Whether you're a die-hard racer, weekend warrior or casual rider, we've got you covered.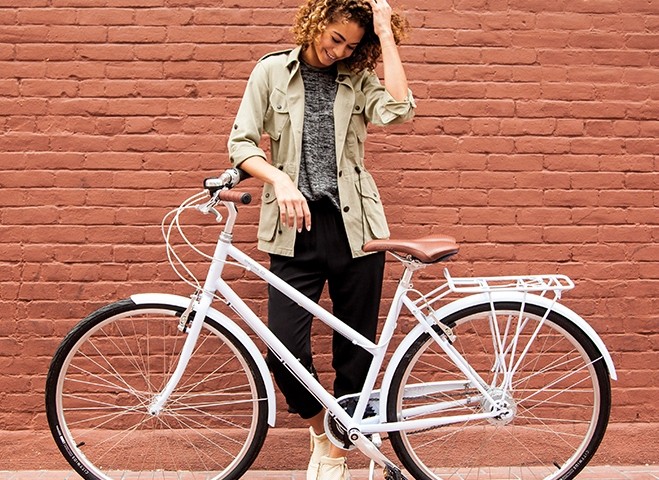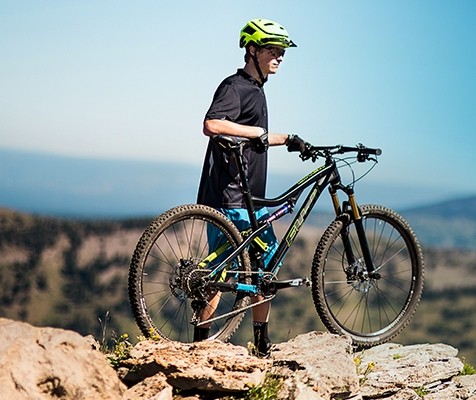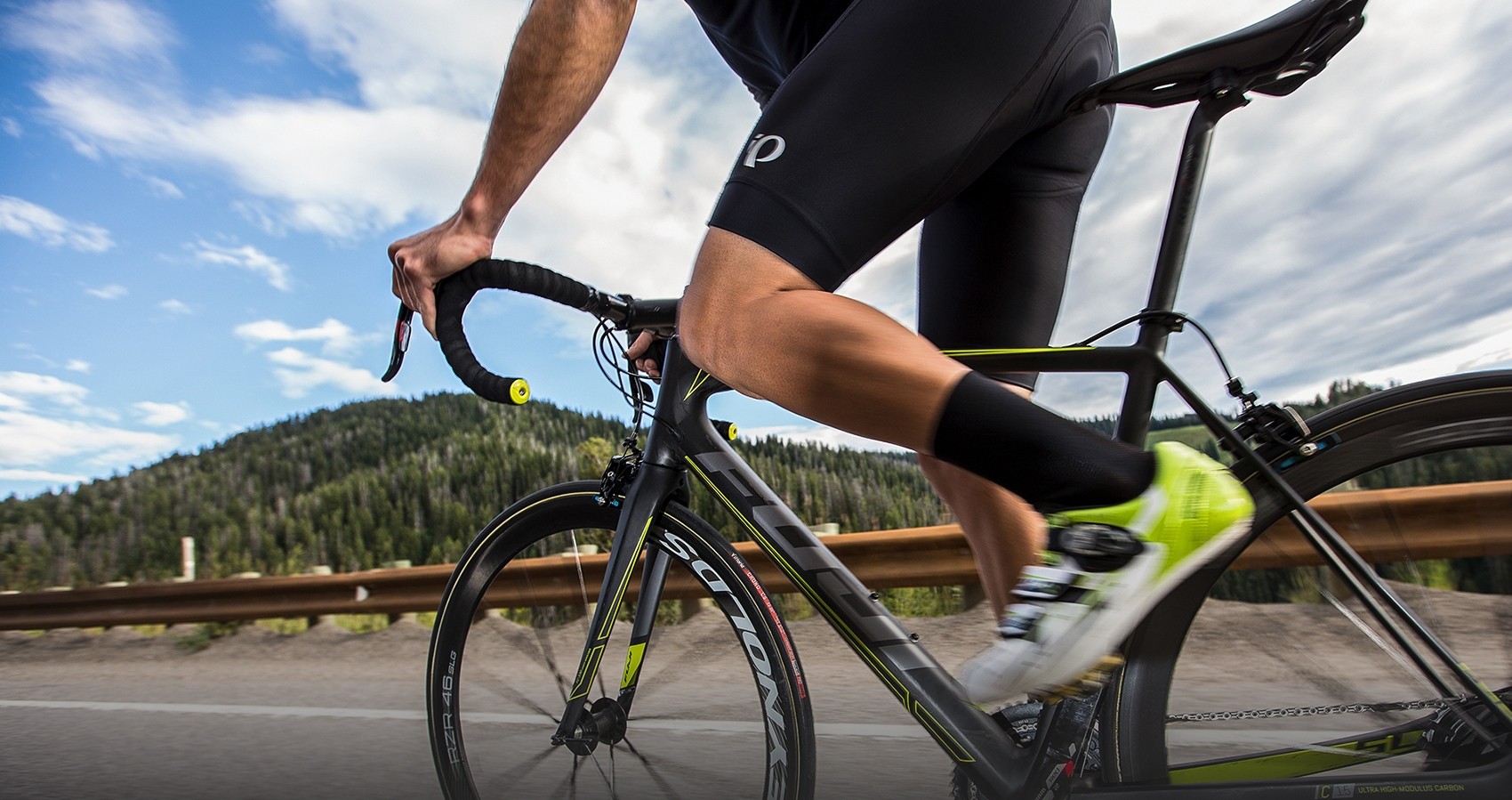 We are temporarily closed as we prepare to open our new location on Friday, 11/24 at 11:00, though we will be available by appt only until 11/24 by calling 717-487-3790.
**Please note our new phone number and its effective date, listed above.
Hope to see you Friday at the new Shak!