Disc brake bleeding
Disc brake adjustment
Derailleur adjustment
Derailleur hanger alignment
Cable and housing installation
This is just a brief list of the services we provide. Please call the shop for details on other available services.
What our customers say...
Sandy B.
"I recently bought a wonderful women's specific Fuji road/endurance bike, the Brevet 1.1. The service was outstanding and the bike itself is fantastic! His expertise far exceeded my expectations! I am 5 ft 1 in and he spent a lot of time making sure the bike fit me perfectly. The details were noted when I took it out for a spin! I was so glad he encouraged me to let go of the Campy which was a part of my old bike. The new shifting is like butter, plus
the bike is 3 lbs lighter. I am thrilled!"
Eric B.
"I came here to check out the LBS since I live in Red Lion. I needed a wheel trued, and saw the reviews. I met Tony and was welcomed into the shop. Tony had the wheel trued in no time, then actually went over the whole bike with me, showed me what needed adjusted, proper maintenance tips, and even adjusted my front forks just based on my ride style, all for the cost of truing the wheel. Would definitely recommend!"
Bob C.
"I highly recommend The Bike Shak. Tony is a fantastic bike mechanic. He is very meticulous when tuning up a bike or completing general repairs. One thing you will appreciate about Tony is his outgoing personality and his honesty. He will go over everything with you before and after he works on your bike. If you are looking for a trustworthy and reliable bike mechanic, check out The Bike Shak!"
Customer reviews from Listen 360.
We service and repair all brands and types of bikes.
Monday
Tuesday
Wednesday
Thursday
Friday
Saturday
Sunday
11-7
11-7
11-7
11-7
11-7
10-3
Closed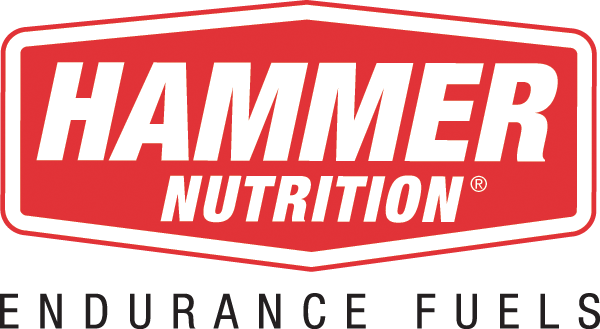 Since first opening the door in 2010, the Shak has quickly grown into a full-service bike shop with new bike sales, custom bike builds as well as servicing/repairing all types and brands of bikes. We also offer a wide selection of parts and accessories, car racks, apparel and sports nutrition items. We've become very well known for our quality work and attention to detail as well as our laid-back, non-intimidating atmosphere. We sell and service all types of bikes...
e-bikes, hybrids, road, gravel, MTB, beach cruisers and kid's bikes.
We're not just a bike shop but also a place for cycling enthusiasts of all levels to hang-out, talk cycling and escape the hectic pace of our everyday lives. No matter your cycling experience, you'll never feel "out of place" at the Shak.
Be sure to follow us on Facebook and Instagram to stay up to date on the latest shop news. Also, please be sure to post a review of your experience on our Facebook and Google pages.